Whether it's your own personal branding site or a new e-commerce store, it's beneficial to know the ropes. Learn how to build an SEO-friendly website and discover what catches your visitors' attention! 😉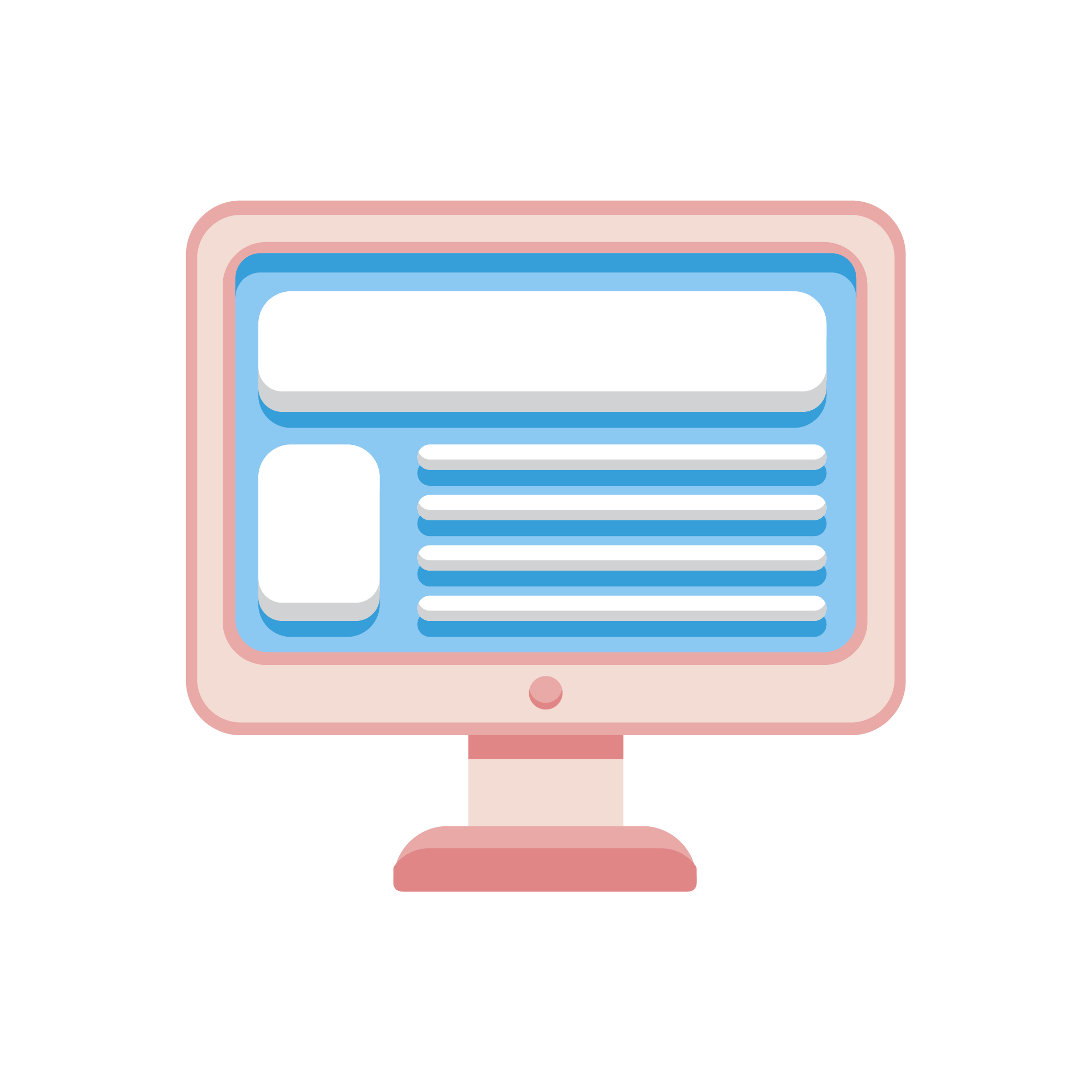 Learn how to build your site with ease on WordPress. Ready with customizable, mobile-ready designs and themes to get your sites up and running!
Installing Google Analytics
Setup and track your site visitors' actions. Analyze the channels and find the best way to convert your visitors.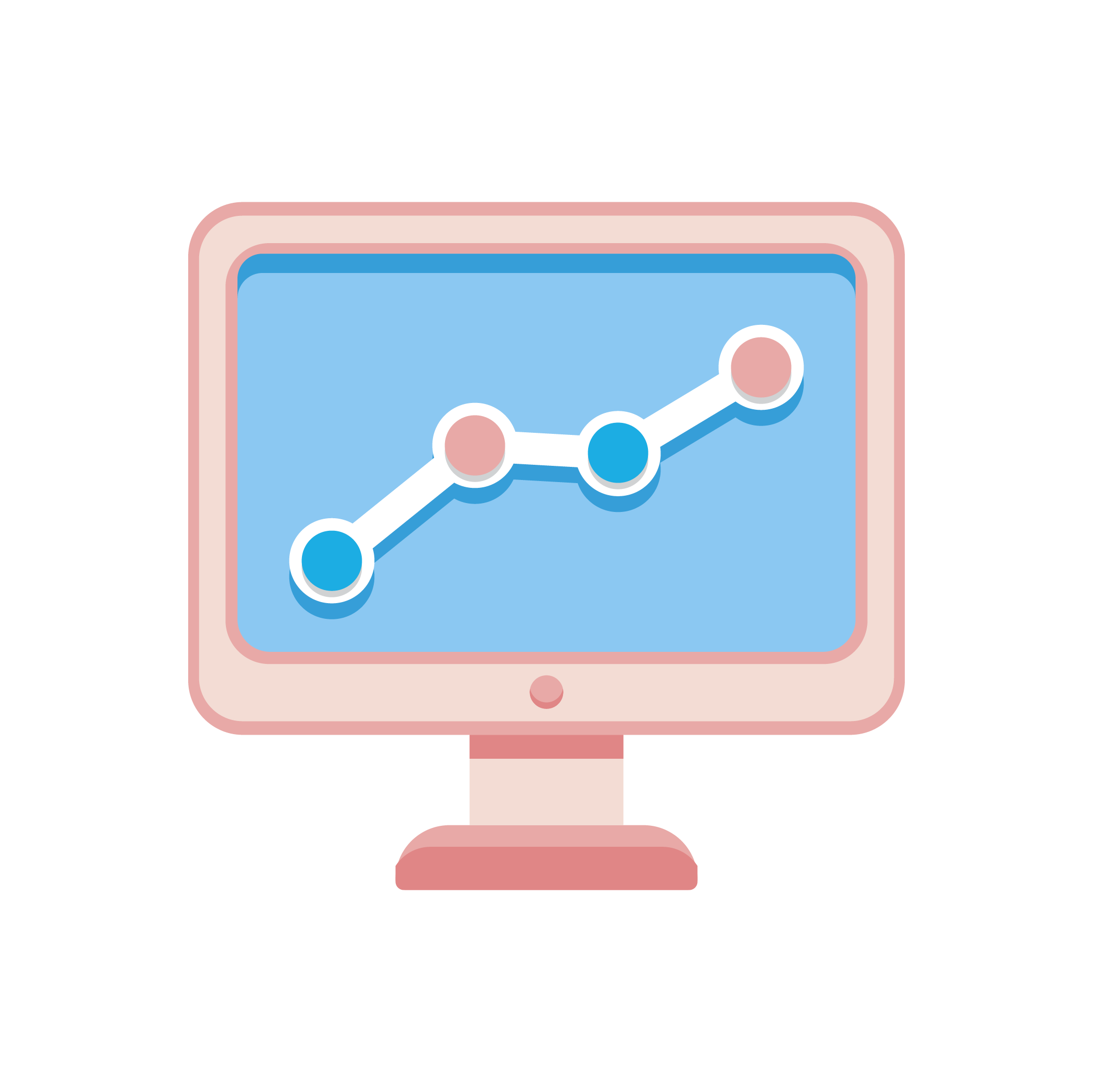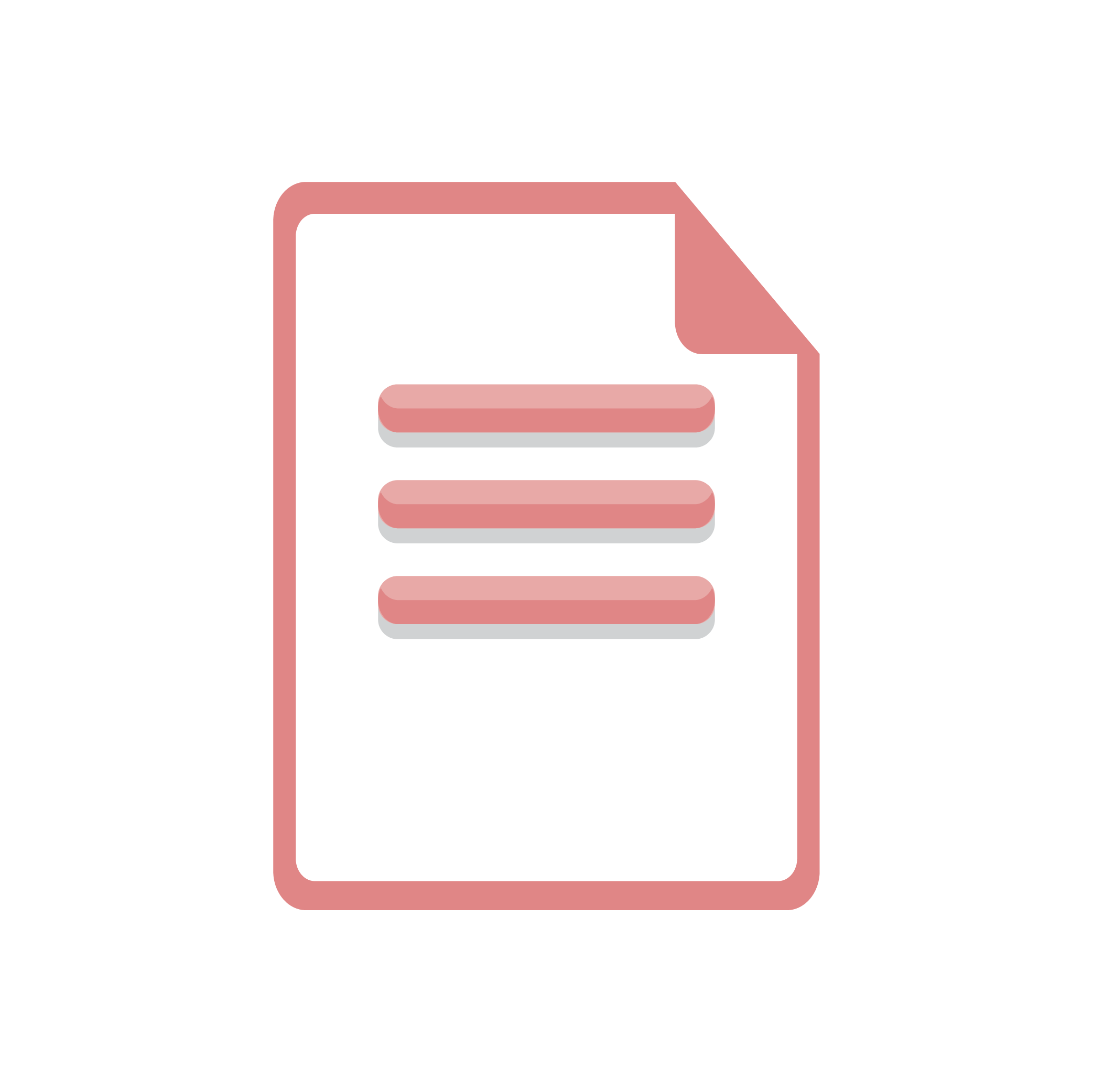 Setting Up Your Newsletter
With your site up and running, share insightful knowledge to your visitors with newsletters to keep them hooked!