In this digital age, solely having a website just doesn't cut it. Maximise your brand's visibility with a plethora of social media platforms available! But going onto every platform might not do good for your business. Leverage on our strategies on how you can navigate social media platforms with ease for your side hustle.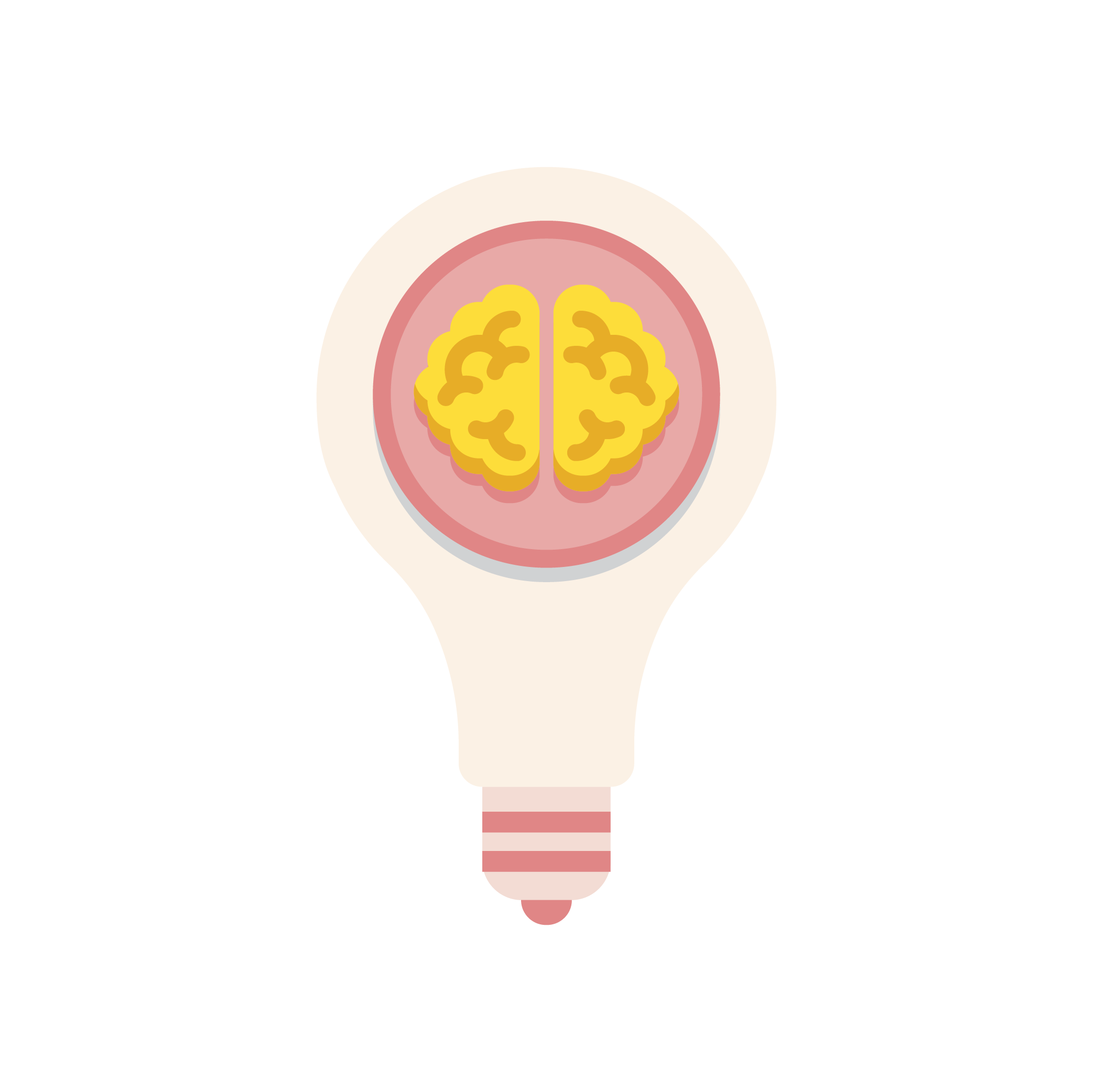 Crafting Content
Learn to craft engaging and meaningful content that will get your audience excited. Make them get hooked on your social media.
Social Media Content Management
Managing your social media is not just about posting whatever and whenever you like. Learn how to manage your content to rake in profits!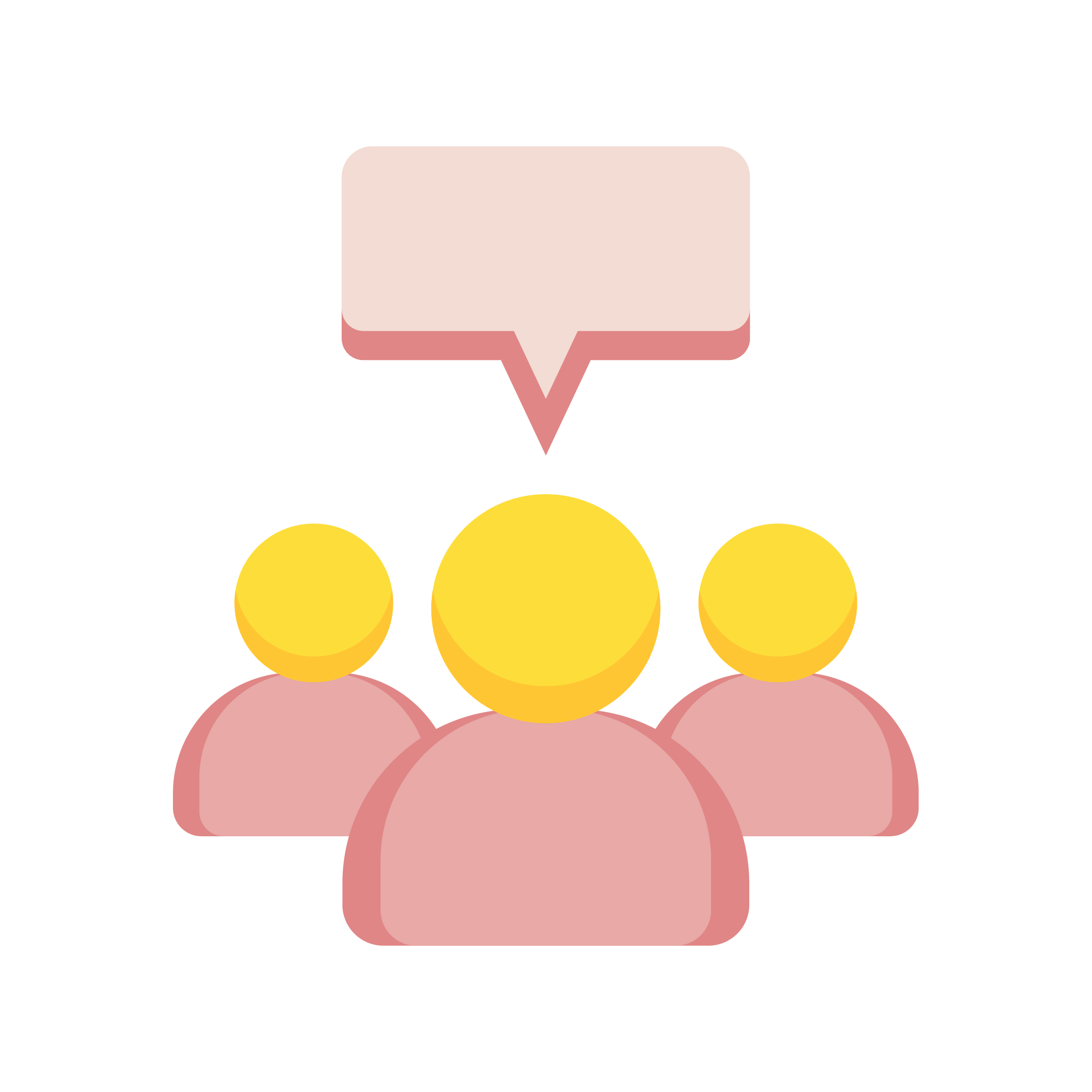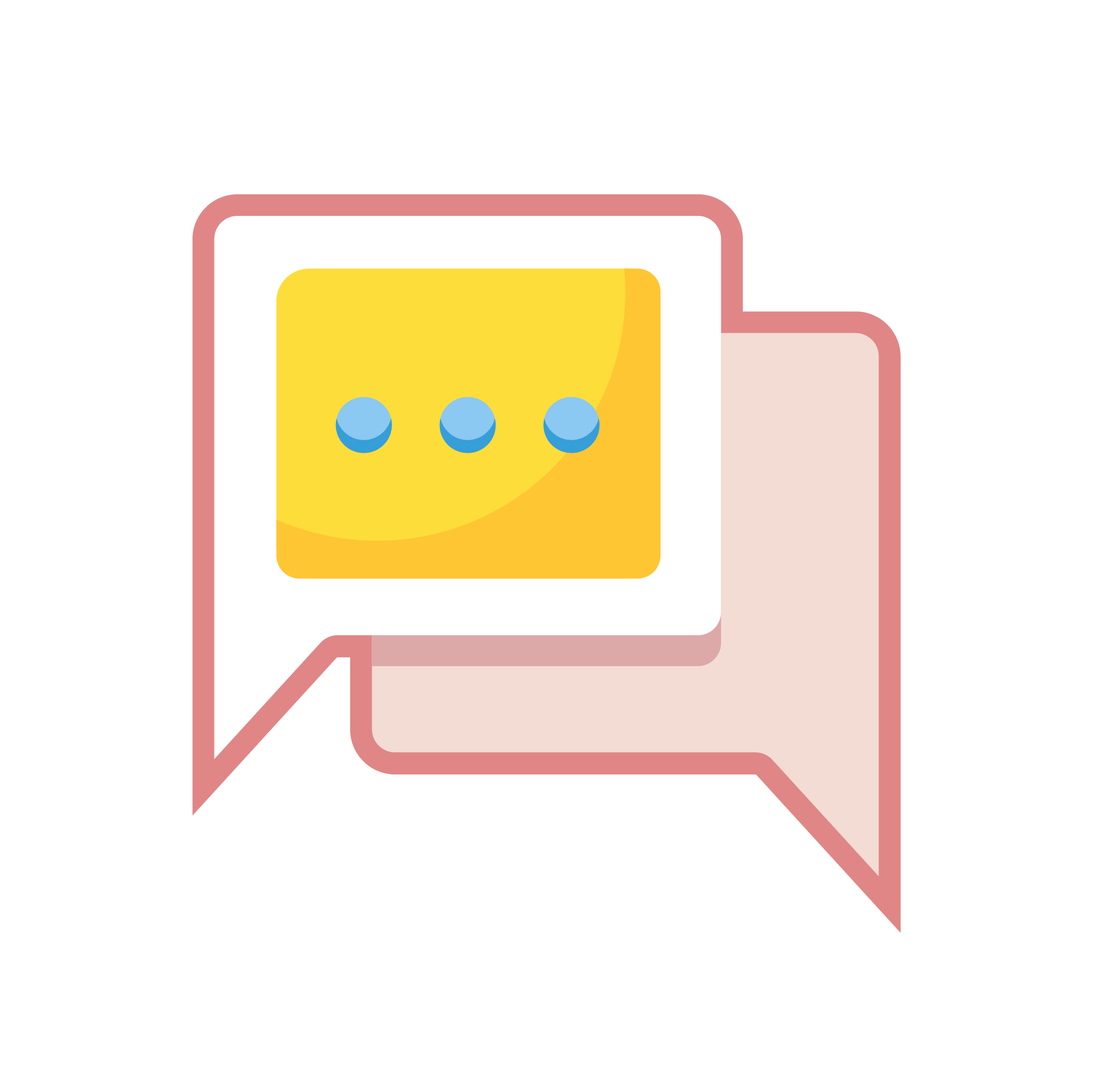 Social Media Ads Targeting
Promote your offerings, generate leads and cash in with ads without burning a hole in your pocket.