Always wanted to start your creative projects but lack the know-how? We've got you covered! Spanning across Photoshop, Illustrator to InDesign, BEAUTIFY's helps to jumpstart your creative juices with the technical skillsets!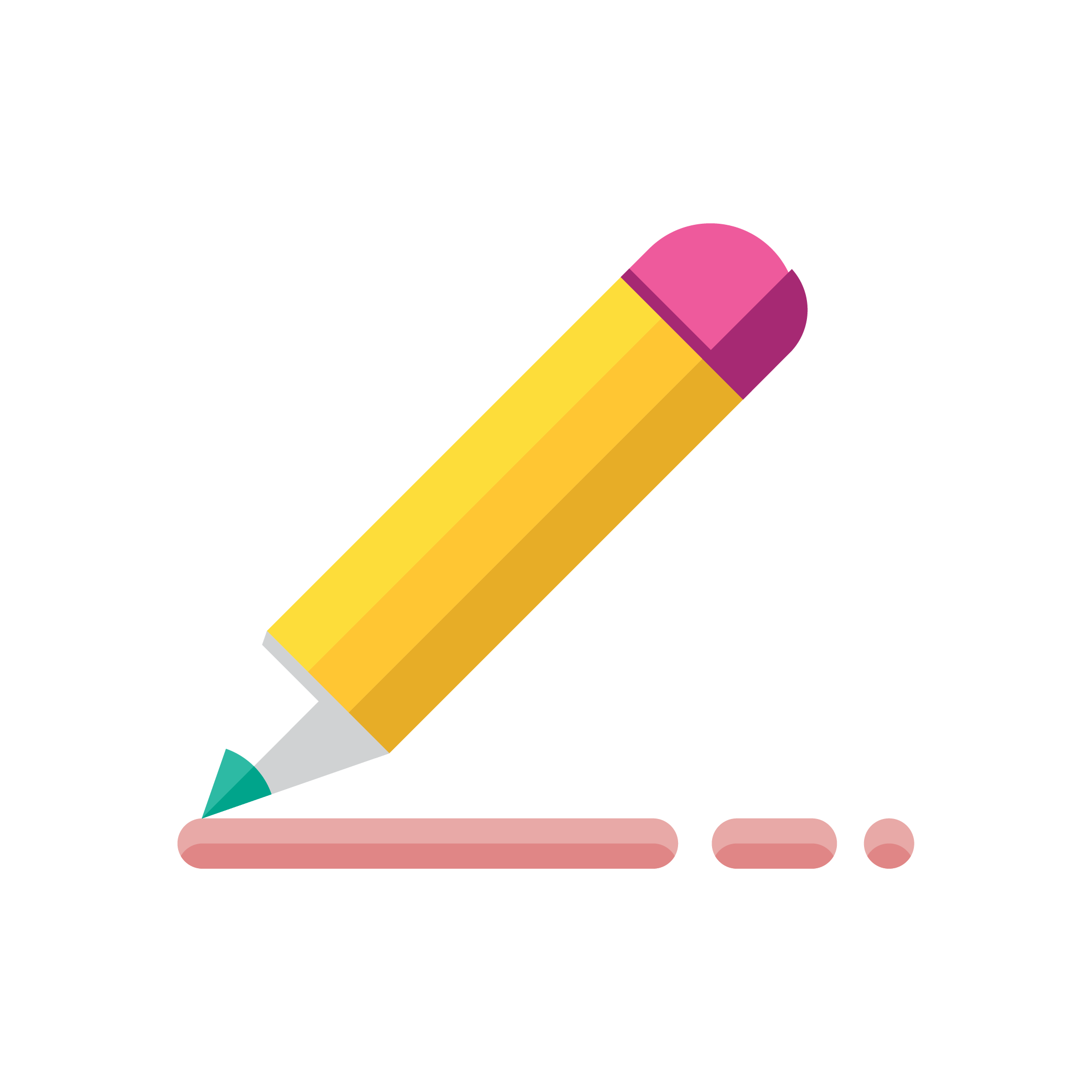 Fundamental Techniques 101
Whether it is enhancing your photographs, or creating brand new logo, you'll be sprucing up your visuals in no time with our crash course!
Understand the Uses of Each Software
So what's the difference between the 3 softwares? Learn what makes each of these software powerful and which should you use to do what you want!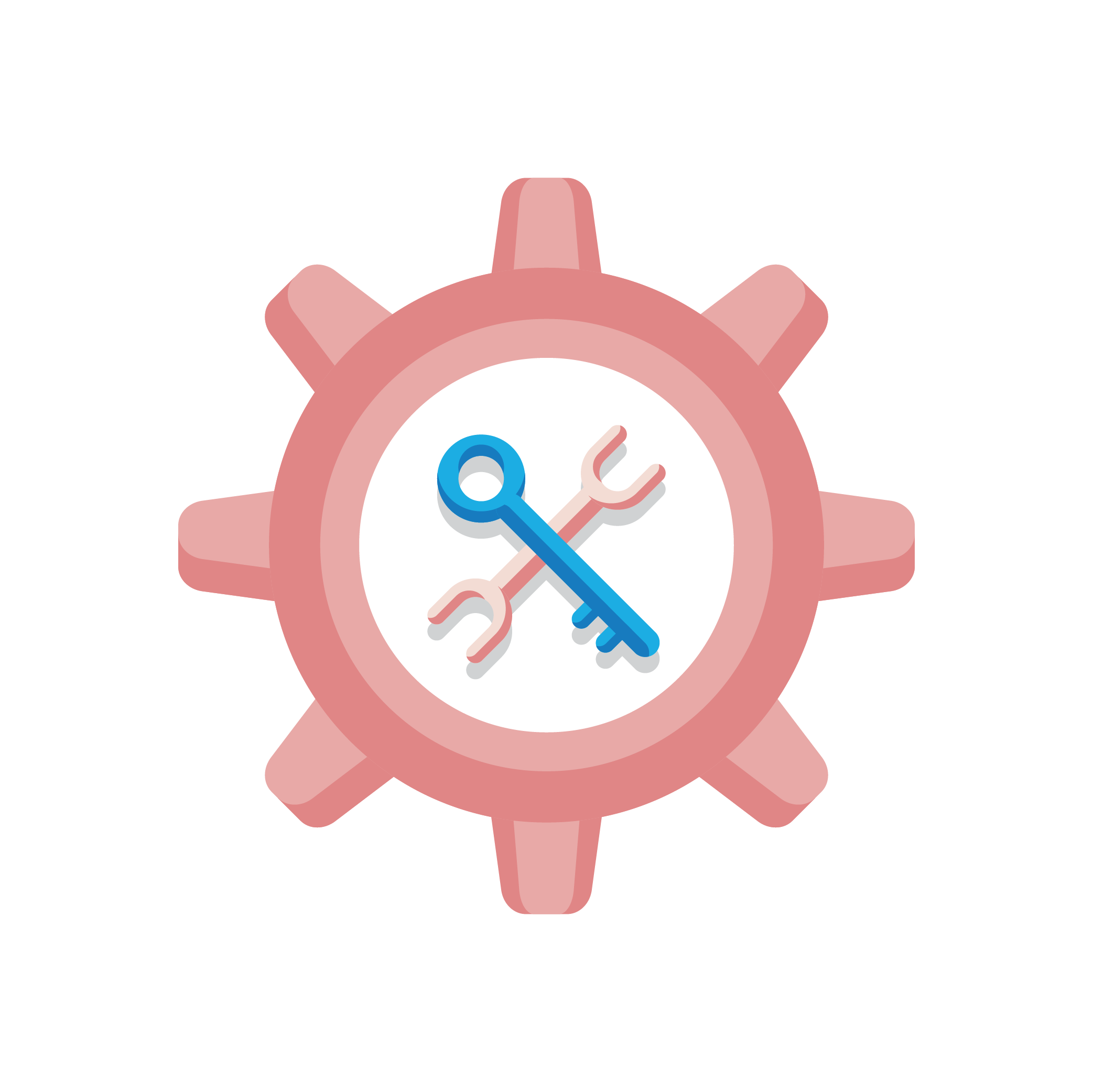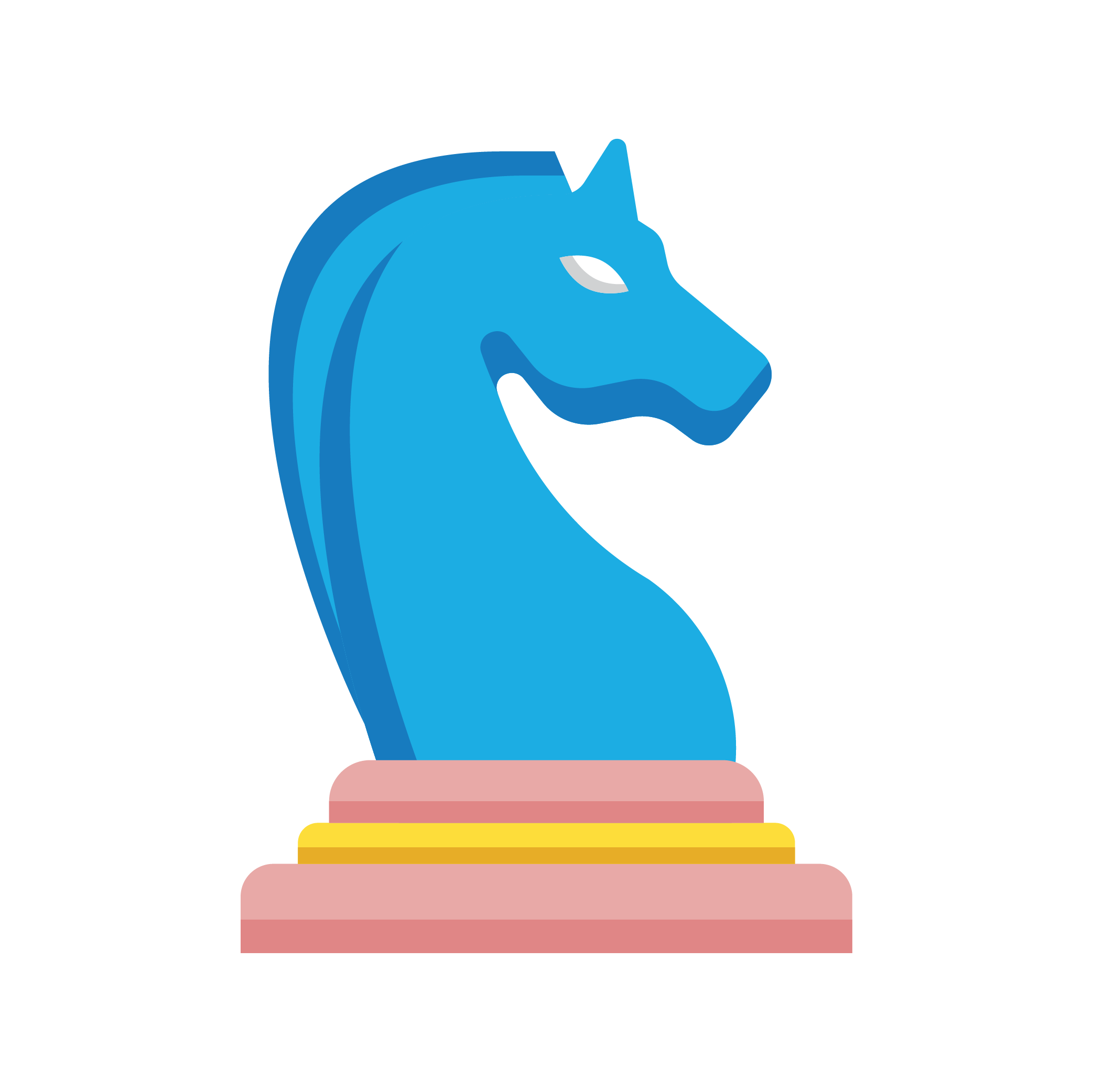 Bringing It All Together
With the skills you've learnt across 3 softwares, go forth and embark on new banners, posters or ebook!